/my_files/client_provided_files/slides/WPG_110547_56cded6006c16443747586.jpg
/my_files/client_provided_files/slides/WPG_110547_56cded6701f3d943759393.jpg
/my_files/client_provided_files/slides/WPG_110547_56cded6cbbbb7344088870.jpg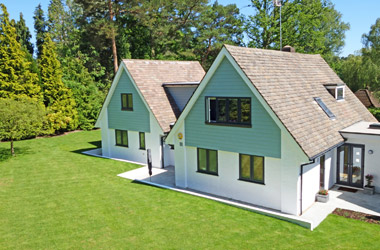 Athens Ohio Real Estate:
the Perfect Town and Gown Combination
Are you looking for local realtors who are the experts at finding the best deals in Athens OH neighborhoods? At Ohio Realty, our top realtors take their jobs seriously to find hidden gems and luxurious properties for our customers. When you're looking for your dream home, you need a house realtor that has experience and knowledge. You need someone who understands your unique needs and goes above and beyond to find the right home for you. When you work with one of our exceptional property realtors, we guarantee a personalized buying experience that keeps you moving forward in the direction of your new home.

Choosing a home realtor is one of the most important aspects of the home buying process. While there are plenty of real estate agents available to choose from, we go the extra step for our clients. Our attention to detail and quality services has helped hundreds of people in the Athens community find their dream home. Whether you're looking for a larger property for your expanding family or a mid-size property for your empty nest years, count on our team to go the distance for you.

The beauty of real estate in Athens Ohio is that it offers small town living with a rich cultural center. Enjoy laid back living in the peace and tranquility of Southeast Ohio that's also ripe with the cultural opportunities of Ohio University. Plus, Athens Ohio real estate is quite affordable, yet retains its value. Houses for sale in Athens Ohio were not dramatically hit by the collapse of the realty market, maintaining their value while properties in other regions bottomed out. Yet you can still find houses for sale in Athens Ohio that are quite reasonably priced. Make Athens Ohio real estate your opportunity to get away from it all in a region that's rich with cultural community.

Ready to learn more about our realtor real estate options? Call us today (740) 594-6637to discuss your real estate needs and find the best real estate broker in Athens.

New Listings - Athens Ohio Real Estate